Herbert C. Young Community Center, NC
Retirement 101:
How to Have a Worry-less Retirement
Covering many retirement topics including income, 401k options, taxes, the stages of retirement, the market, interest rates, inflation, 5 common retirement mistakes & myths. Long-term care cost, Gold & SO MUCH MORE!  This class is all about developing a real-world plan for your retirement...not just hoping it's a success.
Herbert C. Young Community Center, NC
Check Back Soon For
Classes Hosted In Virginia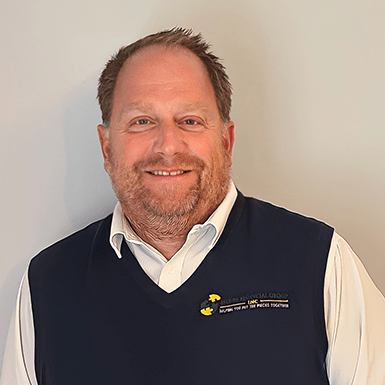 Meet Our Instructor
Bryan Rich
Your instructor, Bryan Rich has taught adult financial education classes for 21 years, speaking to thousands of "50 and Uppers" throughout Virginia & North Carolina in presentations and educational workshops.  He strives to teach a balanced approach to retirement, while highlighting both the positives and negatives of options available.  He began his financial services career in North Carolina in 1992, upon graduating with honors from Liberty University with a Business Finance degree.  After working for over a decade for a national financial planning company he decided to pursue his own career.  As part of that decision, in 2005, he assisted experienced insurance and investment professionals from the Roanoke, VA area in establishing Secure Financial Group, Inc.  Later opening an office in Cary, NC. 
Bryan is the proud father of three grown boys. The oldest has a successful career as an airline mechanic and married to an amazing daughter-in-law.  The middle son is pursuing a career in hospitality management and hopes to develop/design resorts in the future.  The youngest is finishing his education to become a Certified Financial Planner and join the team with Bryan.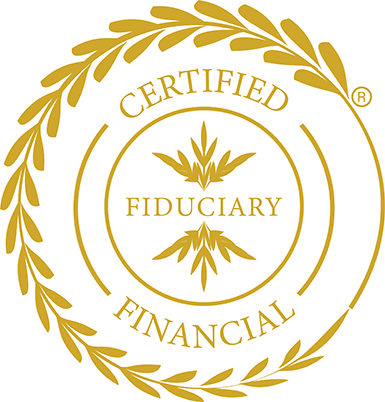 BRYAN IS A CERTIFIED FINANCIAL FIDUCIARY advisor
CFF is a professional designation for financial professionals, namely, those who have successfully completed a rigorous certification and training process established by NACFF and AFEA (The American Financial Education Alliance), and who agree to uphold the highest moral, ethical and fiduciary standards of service when providing advice to potential or existing clients.
WE WOULD LOVE TO HEAR FROM YOU!
North Carolina Office
1150 Executive Circle #4
Cary, NC 27511
(919) 656-1173
Virginia Office
2302 Colonial Ave, Ste B
Roanoke, VA 24015
(540) 816-5392
Investment advisory services offered through Brookstone Capital Management, LLC (BCM), a registered investment advisor. BCM and Adult Financial Education of VA & NC are independent of each other. Insurance products and services are not offered through BCM but are offered and sold through individually licensed and appointed agents.